Litigation - Business Property Disputes
Business Property Disputes
At Premier Solicitors, our dedicated property litigation team is here to help owners and occupiers of commercial premises with any problems they have with tenant or landlords.
Expert Service

Competitively Priced
Welcome to Premier Solicitors
A leading law firm staffed by lawyers devoted to providing a professional and affordable legal service on a comprehensive range of legal services.
Meet the Team
Types of issue we can advise landlords on include:
Lease renewals, including the service of Section 25 notices. - Are you happy for the lease to be renewed or do you have plans for the property?
Rent reviews. - Is your tenant paying the right rent for the property?
Leasehold enfranchisement. - Do your leaseholders want to buy the building their flats are in?
Service charge disputes. - Are your leaseholders challenging your service charge?
Forfeiture or rent arrears recovery. - Is your tenant paying their rent?
Service of Section 146 Notices. - Are there issues with the rented property that you want your tenants to put right?
Restrictive covenants. - Is there something registered against the title of your property which is stopping you doing what you want with it?
Squatters. - Are there squatters in your property who need to be removed?
Competitively Priced

Speak with our team 01234 358 080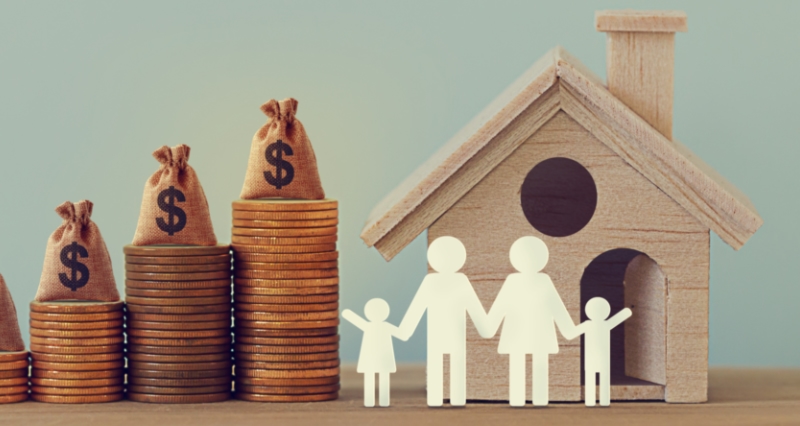 Rely upon us to give you the best deal. Whatever your own particular circumstances, please give us a call and we'll happily explore your options. Contact our Residential Conveyancing team now
Premier Solicitors offer a range of great value litigation legal services:
Meet Our Legal Team
Our team consists of dynamic and skilled lawyers who are committed to getting the best results for our clients. We understand that every client requires a bespoke and personalised legal service, and our team of solicitors is dedicated to providing that service.
Meet the Team
For tenants, we can help with:
Lease renewals including the service of Section 26 Notices. - Is your landlord trying to recover possession of the property?
Break Notices. - Do you want to end your lease early?
Relief from forfeiture. - Has your landlord taken back possession of the property and do you think that was wrong?
Let the property litigation team at Premier solicitors help with your problems. We appreciate that no two cases are the same, and we will advise you on the best way forward for you. Working closely with our commercial property team, our team is as comfortable acting for you up to and including a trial in the County or High Court as they are in taking you to a mediation or round table meeting.
The earlier in the process you contact us, the greater our chance of helping you achieve an early settlement. Please call us on 01234 358080 and select option 5 or email info@premiersolictiros.co.uk and one of our team will come back to you.